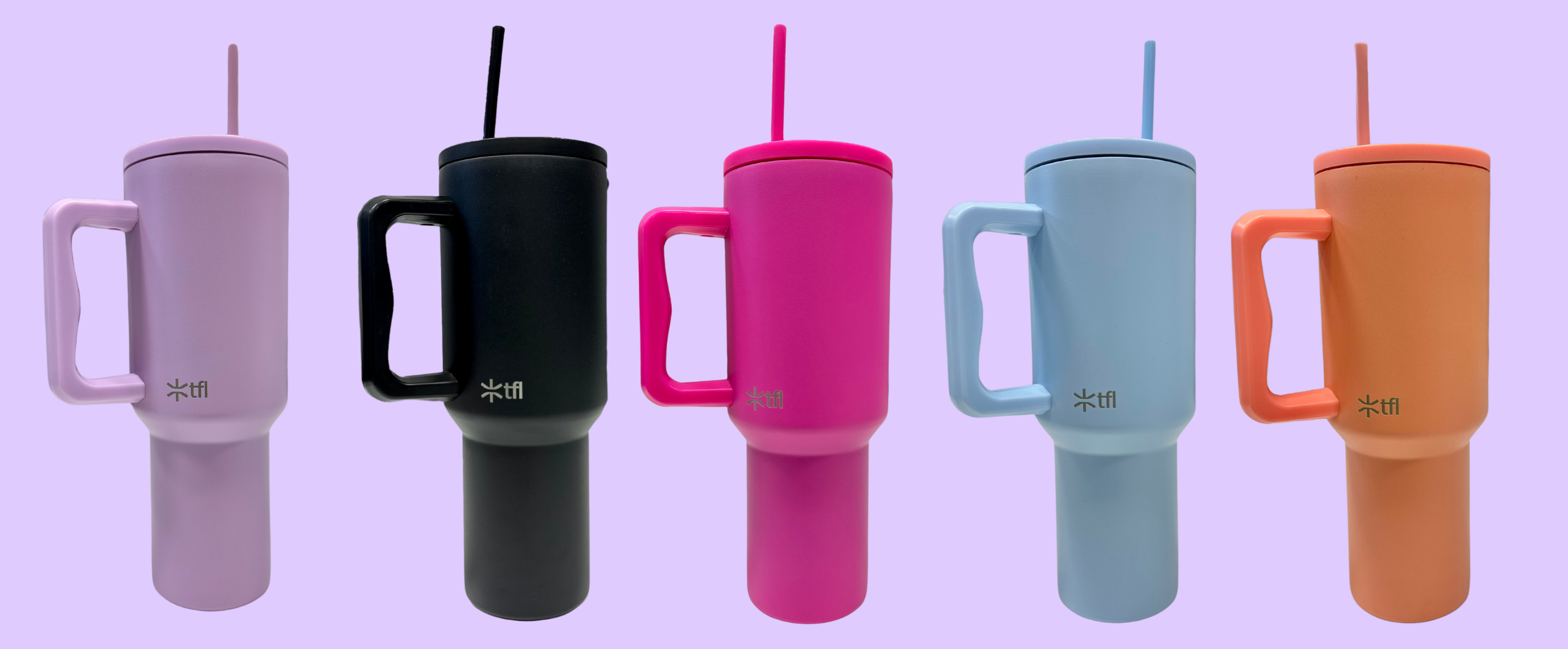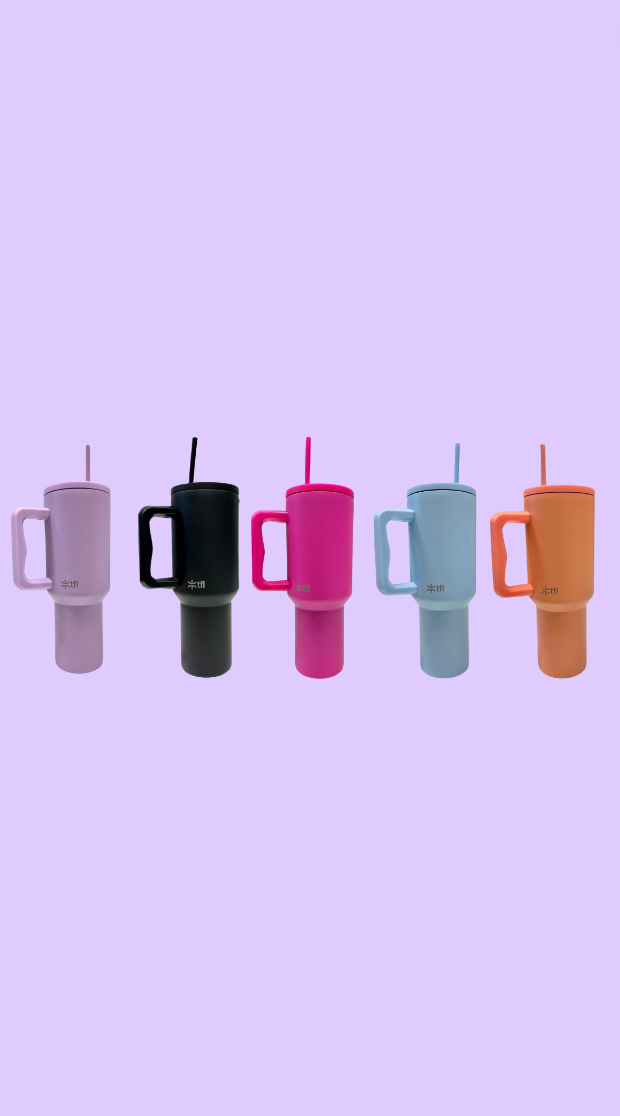 The mug that has sold out over 10 times
RESTOCKED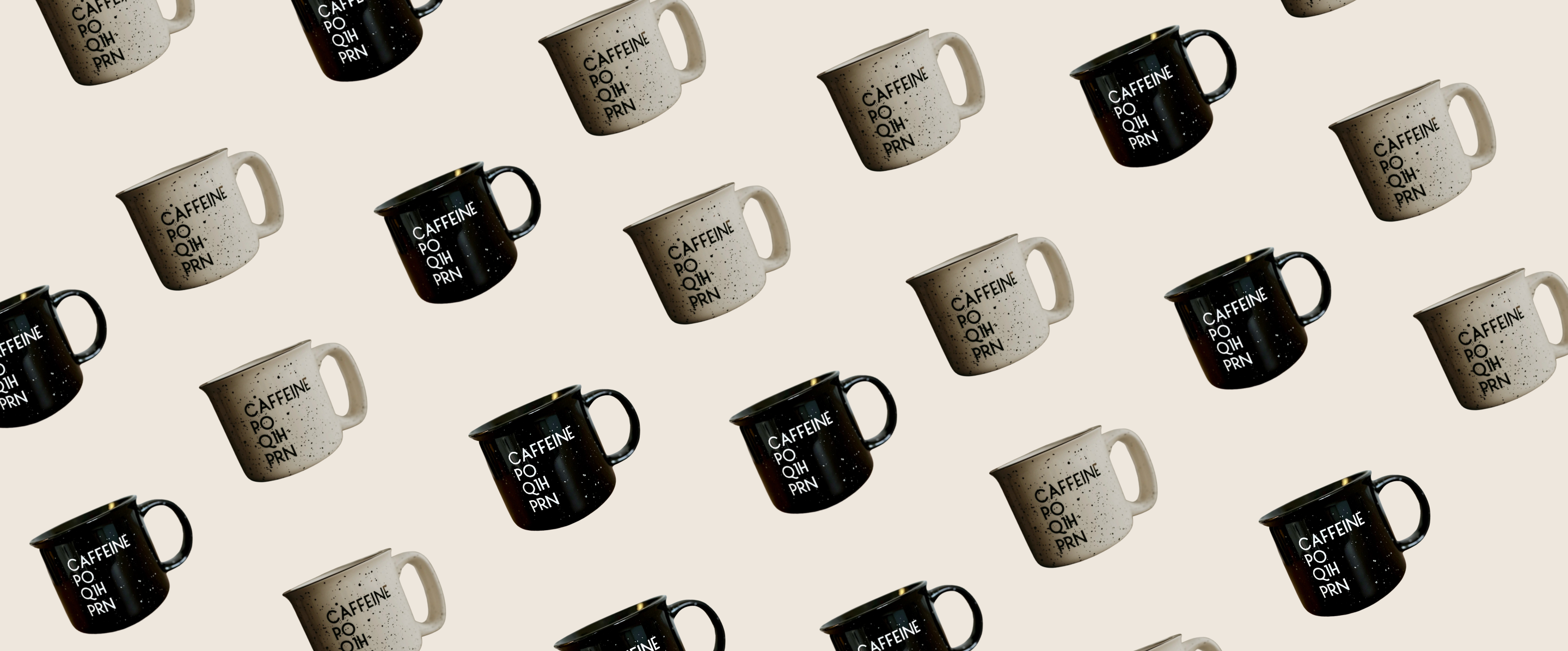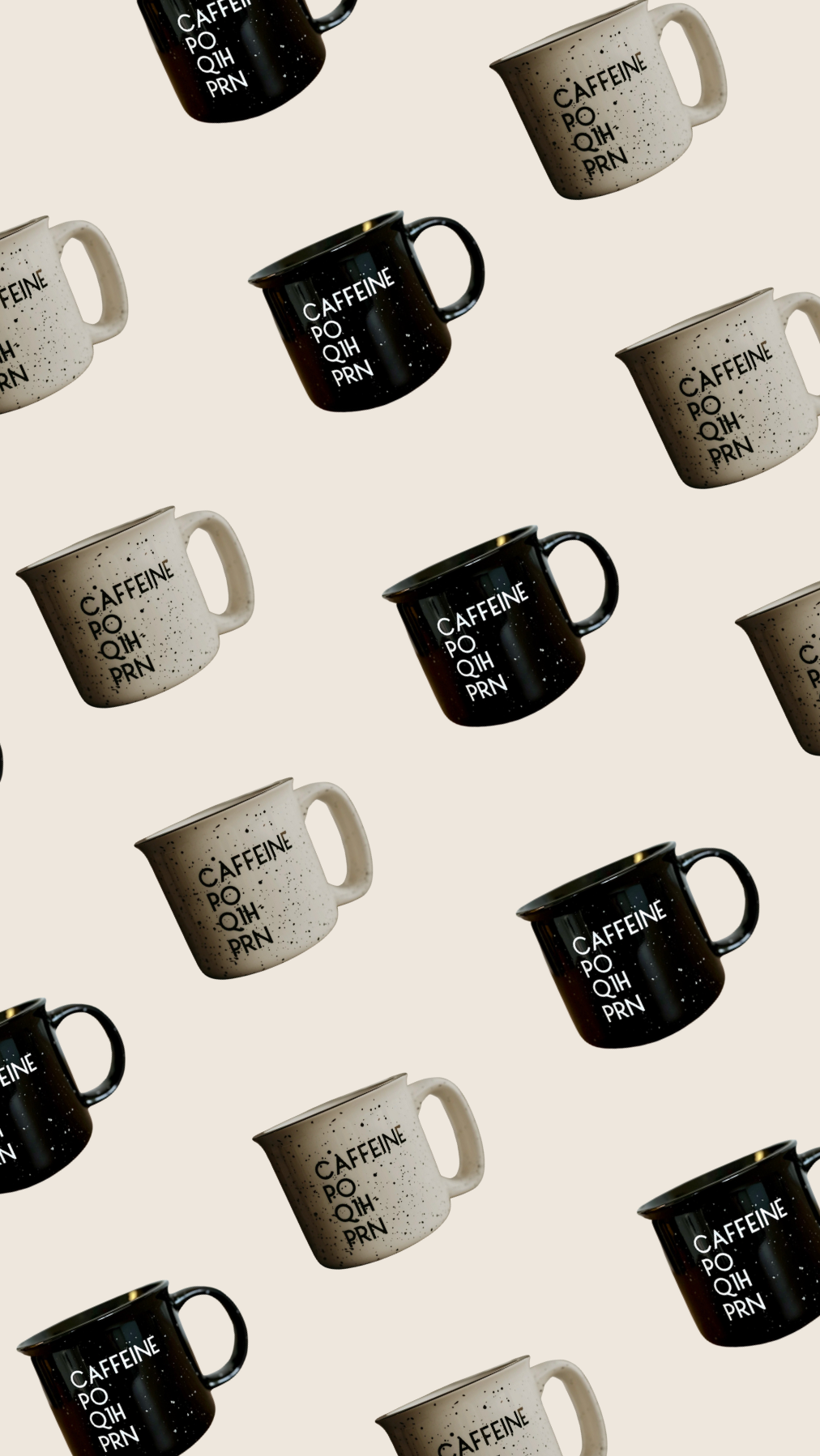 Oh, what fun!
Shop our Christmas Collection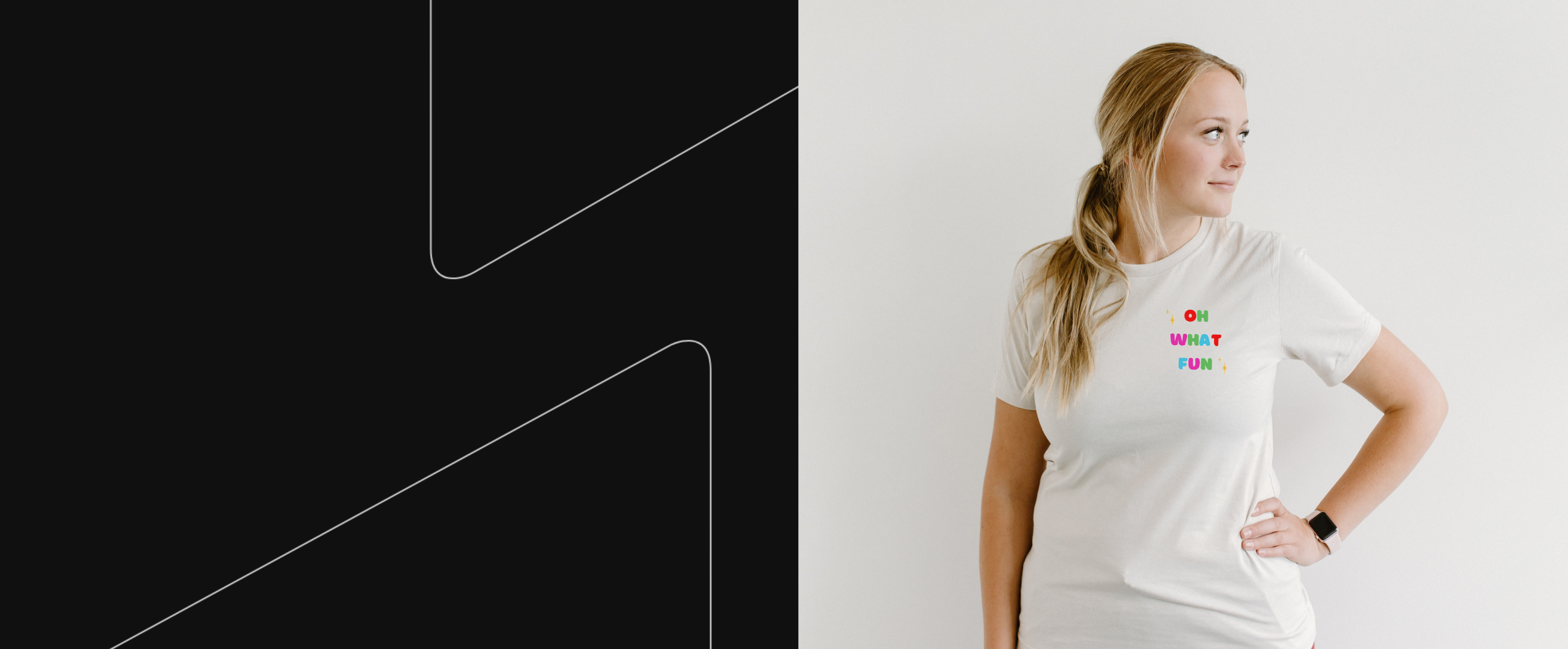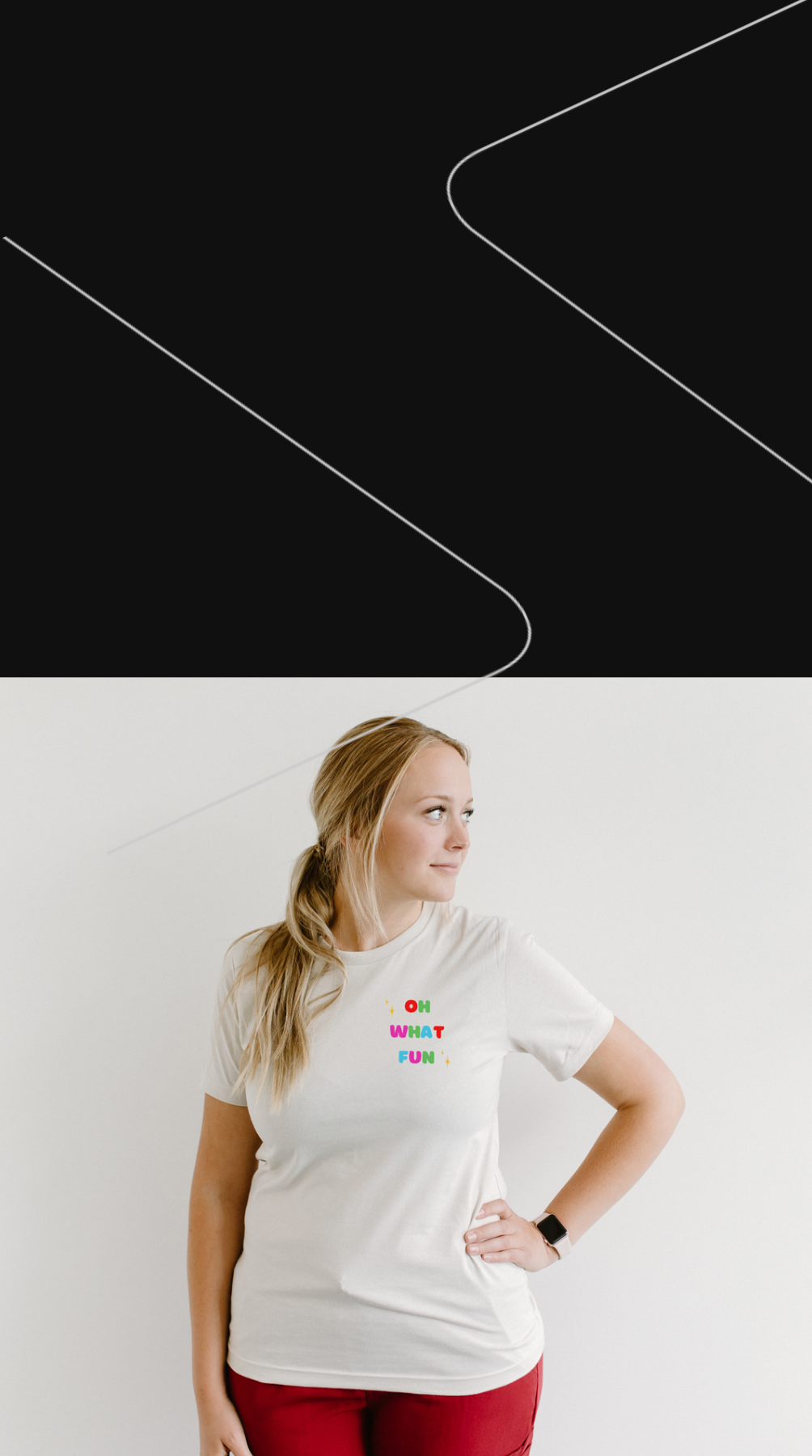 You're A Team, Look Like One.
Unlock incredible savings when you create custom apparel! Equip your entire team with our comfortable, high-quality apparel while enjoying discounted rates. Don't miss out on the chance to upgrade your work wardrobe together and save big.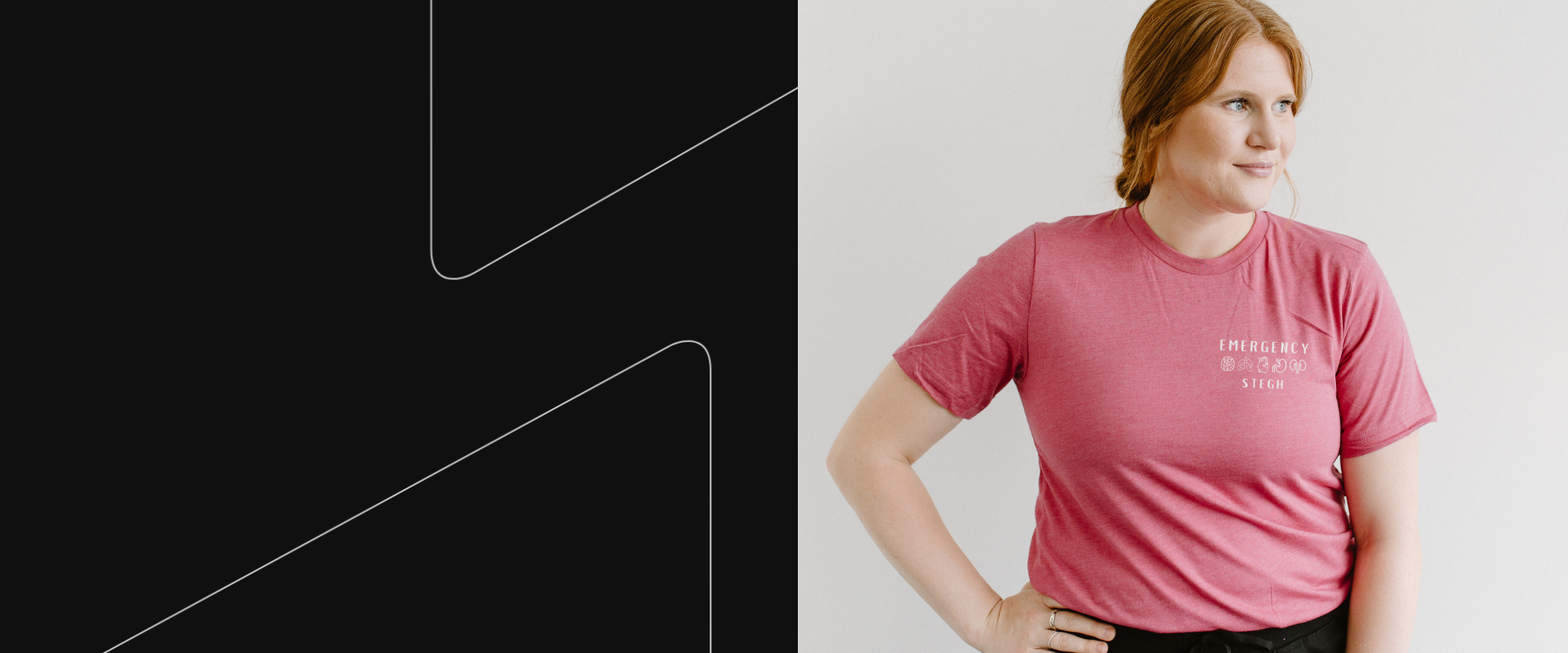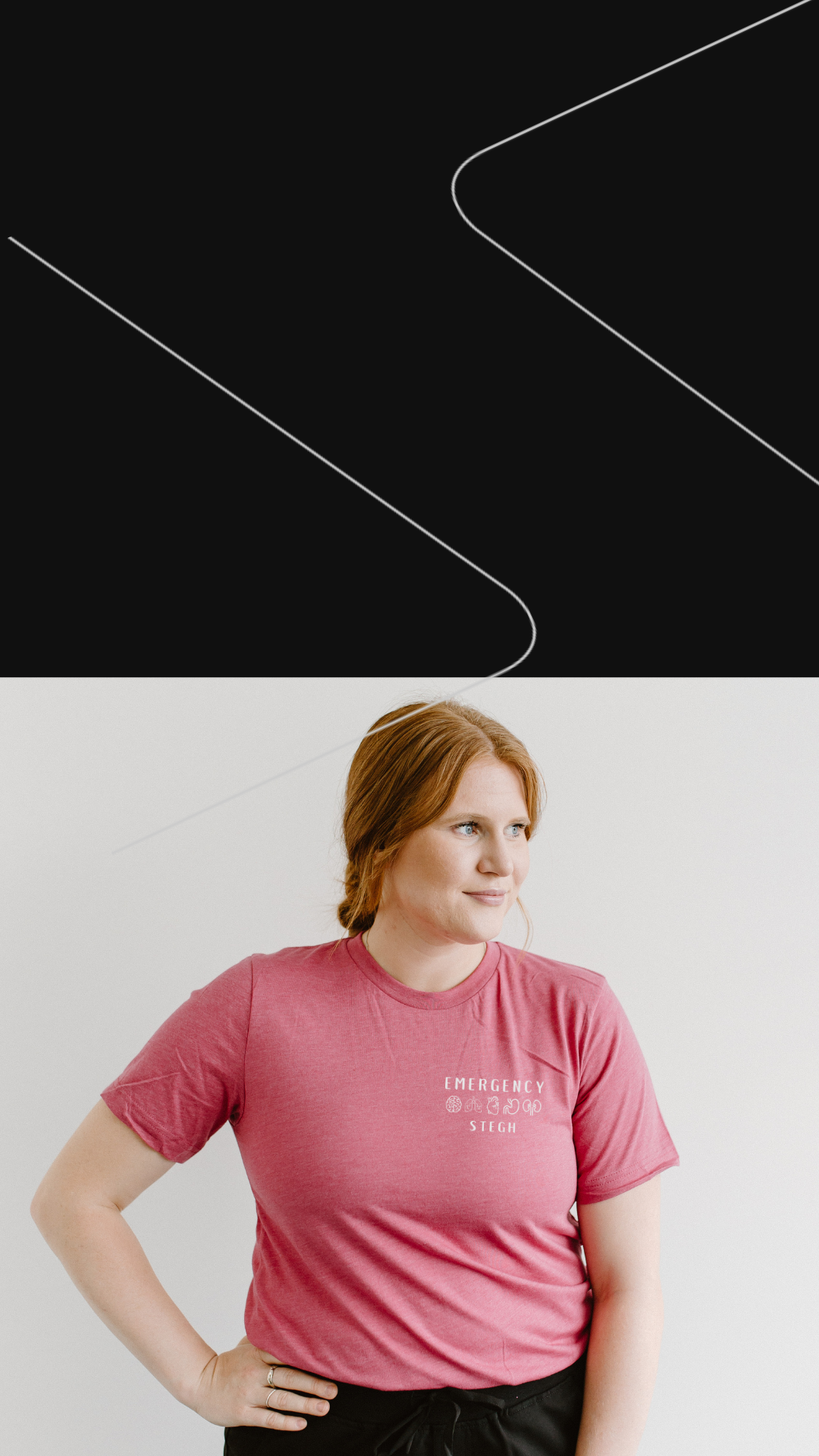 Suit Up with Purpose
Score the perfect gear for your role and enjoy unmatched comfort and style. Stand proud alongside fellow frontline heroes who wear The Front Line as their everyday armour.
Front Line Strong
Empowering Frontline Heroes
Born from the passion and experience of a nurse and her mother, The Front Line delivers the perfect balance of comfort, functionality, and style for all front line workers.
Our core values - quality, inclusivity, functionality, and kindness - are deeply ingrained in our mission to create a community of support and inspiration for the people who make a difference every day.
Dive into a brave new world of functional, fashionable, and actually comfortable clothing – designed with honesty and empathy, and a cheeky twist!

Comfy Meets Quality
Lasting comfort without sacrificing style. Our premium shirts and scrubs keep you feeling at ease–and looking sharp–during those rigorous days on the front lines.

Ethically Sourced, Earth-Friendly
Our clothing, crafted with the finest long-staple cotton and eco-conscious practices, not only offers exceptional comfort but also supports a greener planet, making you feel great inside and out.

United In Style
Flaunt your Front Line apparel and bond with fellow heroes, fostering camaraderie, teamwork, and shared empathy for the unique challenges you face together in the line of duty.

Wear, Care, Share
Embrace your inner hero while giving back, as a percentage of our profits supports front line workers and essential organizations, amplifying your impact beyond just looking fabulous.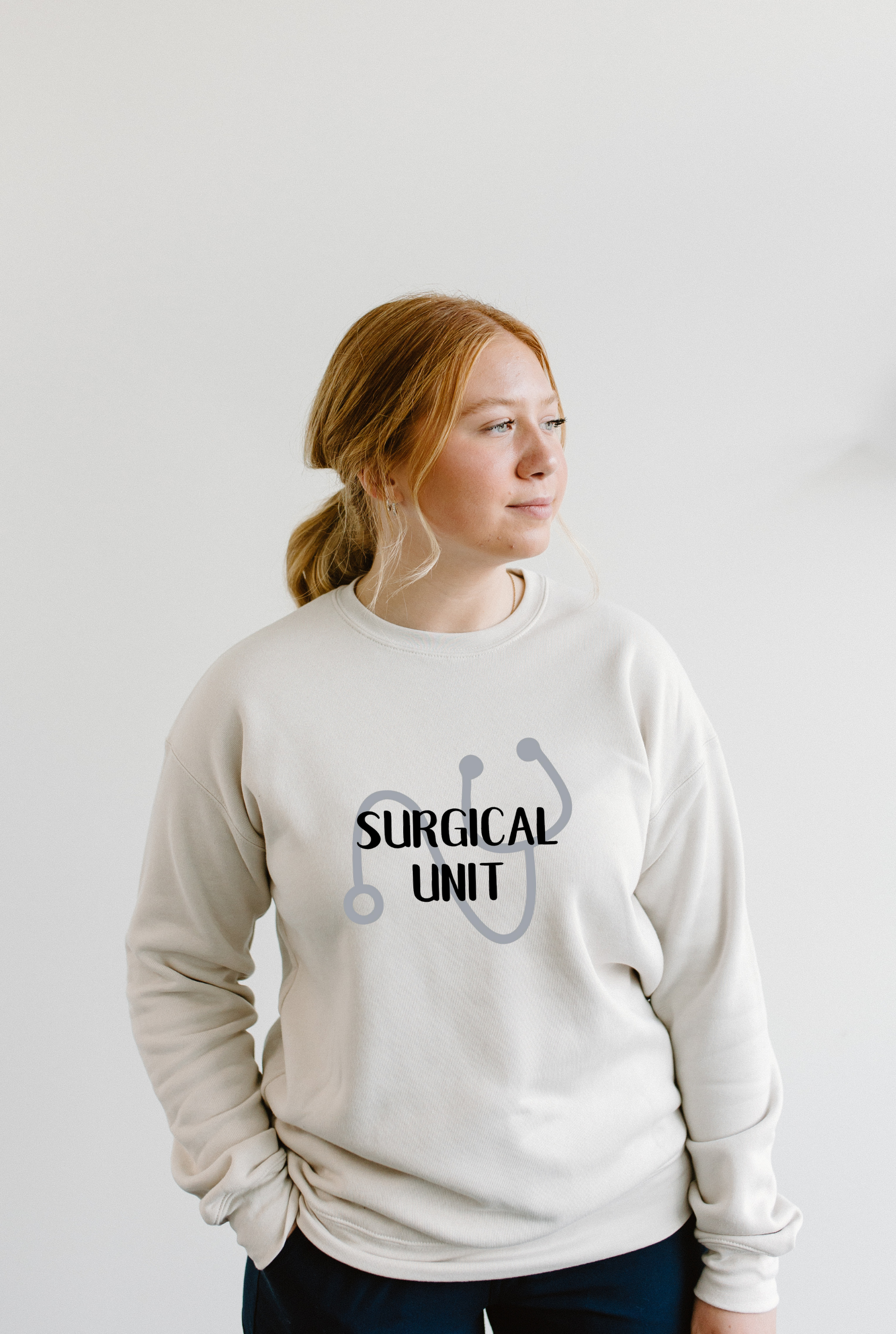 Your Design, Your Statement
Elevate your group's style with our Custom Private Orders, where you can create unique designs, showcase your logo, and even add individual name and designations.
Choose from 20-30 fully custom designs for team or unit, and bring your top 3-5 favourites to life. Unite your team in personalized fashion and enjoy a 15% discount and free shipping.
We've worked with some really great teams
"Our nursing unit ordered custom shirts, and the result was amazing! The design perfectly captured our team spirit, and we couldn't be happier."
"All of my coworkers were satisfied with their orders, and are already talking about ordering more. The quality is awesome, and everything is so cozy and versatile. All the orders fit true to size for all of my coworkers as well."
"We ordered custom shirts for our clinic, and The Front Line delivered exactly what we wanted. Our team loves the design, and our patients have noticed the cohesive look too!"
"I ordered custom hoodies for our whole unit, and the process was so smooth and enjoyable. It's definitely boosted our team's morale!"
"Our unit apparel is absolutely amazing!! Jensyn and her team at The Front Line are so awesome and we love that we can look cute at work and feel comfy!! With custom designs too! Thanks for all that you do."
Dynamic Comfort Defined
Scrubs That Work As Hard As You Do
Meet your new favourite scrubs. Featuring 4-Way stretch fabric that adapts to your every move. Look and feel invincible in our Lauren & Bradley scrubs, even after a grueling 12-hour shift tackling endless rounds, emergencies, and patient care.
Inclusive sizing from XS to 5XL ensures a flattering fit, making these scrubs a must-have for professionals who demand–and deserve–the best.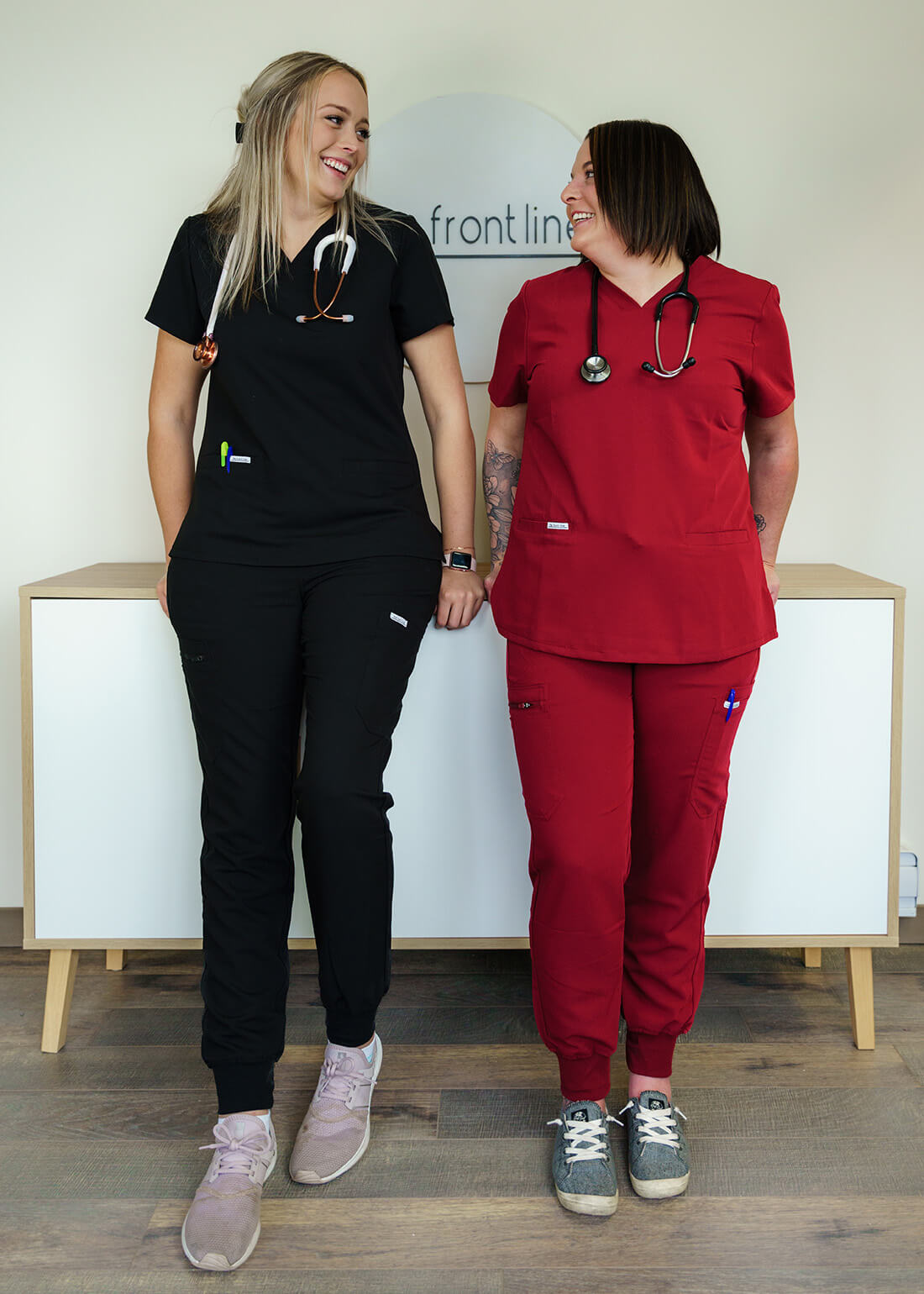 MEET YOUR FAVOURITE NEW SCRUBS
Top-Selling Hits
Explore our most-loved pieces, handpicked by frontline heroes who appreciate the perfect blend of comfort, style, and functionality.