You're A Team. Look Like One.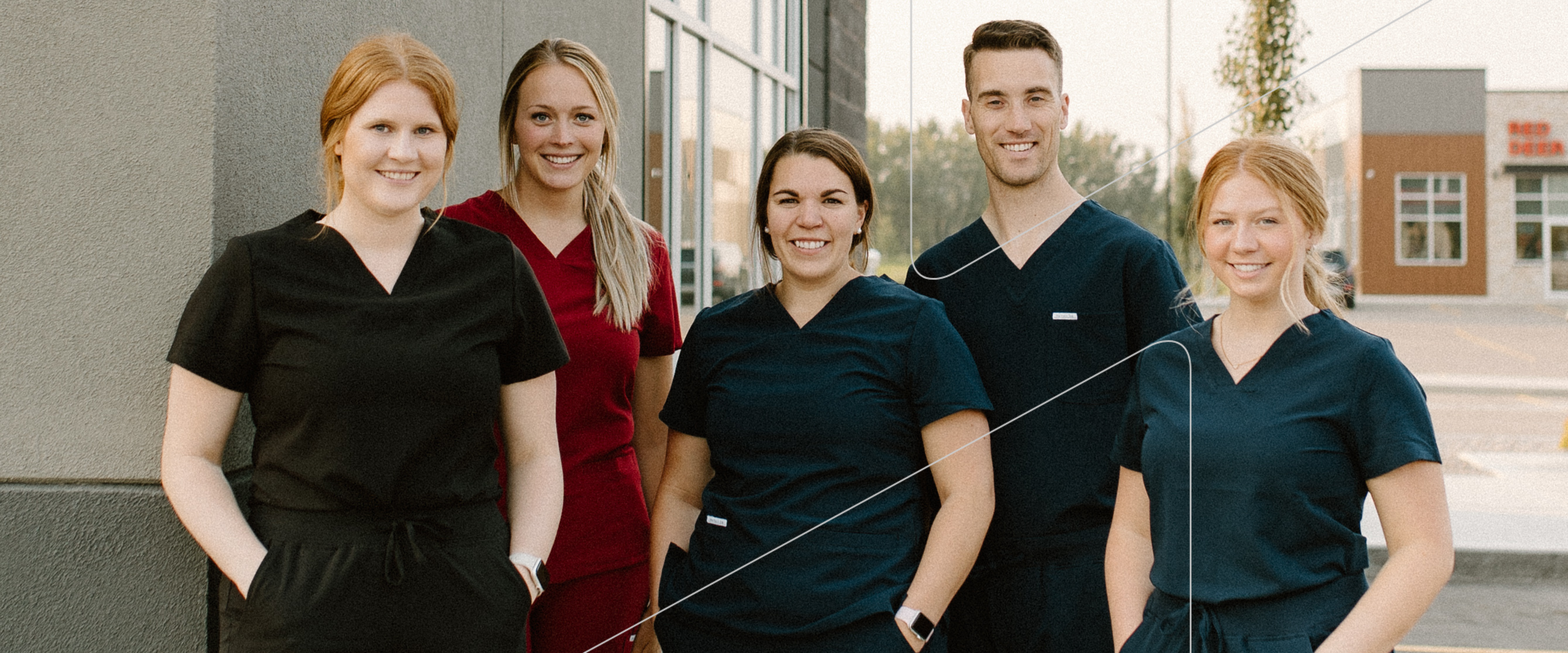 LOVED BY FRONT LINE WORKERS ACROSS NORTH AMERICA
Enhance visibility and professional image with customized apparel featuring your logo and design.
Choose an eco-friendly and ethical apparel provider that aligns with your organization's values.
Showcase your team's unique expertise and achievements with personalized apparel.
Elevate performance and comfort by providing high-quality, functional apparel for your team.
Boost camaraderie with custom-designed private unit orders tailored for your organization.
Enjoy exclusive perks like a 15% discount and free shipping on bulk orders.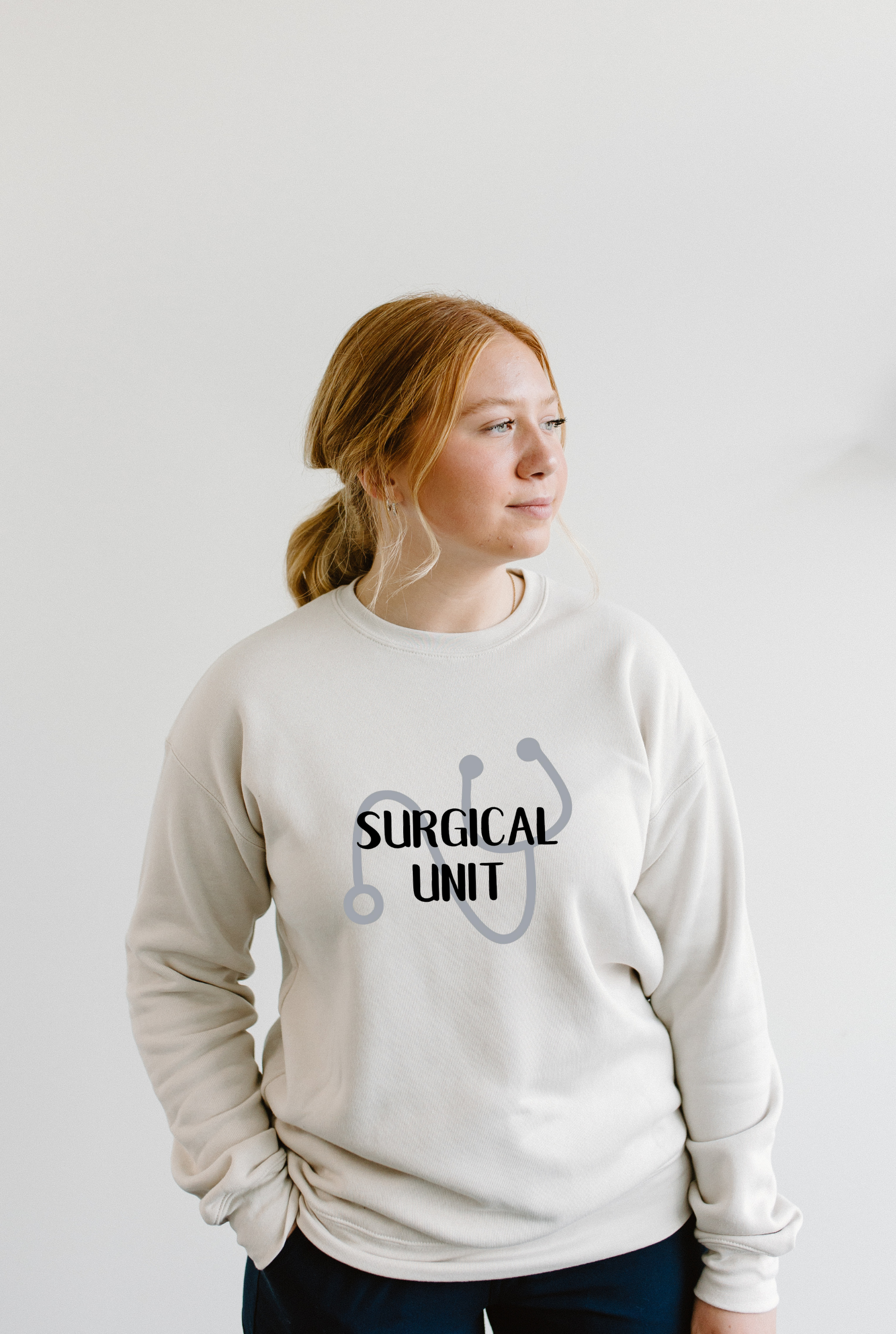 CUSTOMIZED COMFORT
Wear Your Heart On Your Sleeve (Or Your Name)
Customize an existing top with a name, specialty or company name or logo. Or we'll create a design just for you and your unit!
Express your organization's distinct identity and be remembered with tailor-made apparel designs exclusive to your team.
ORDER AS A GROUP & SAVE
15% Off + Free Shipping
Unlock incredible savings when you buy as a group! Equip your entire team with our comfortable, high-quality apparel while enjoying discounted rates.
Don't miss out on the chance to upgrade your work wardrobe together and save big.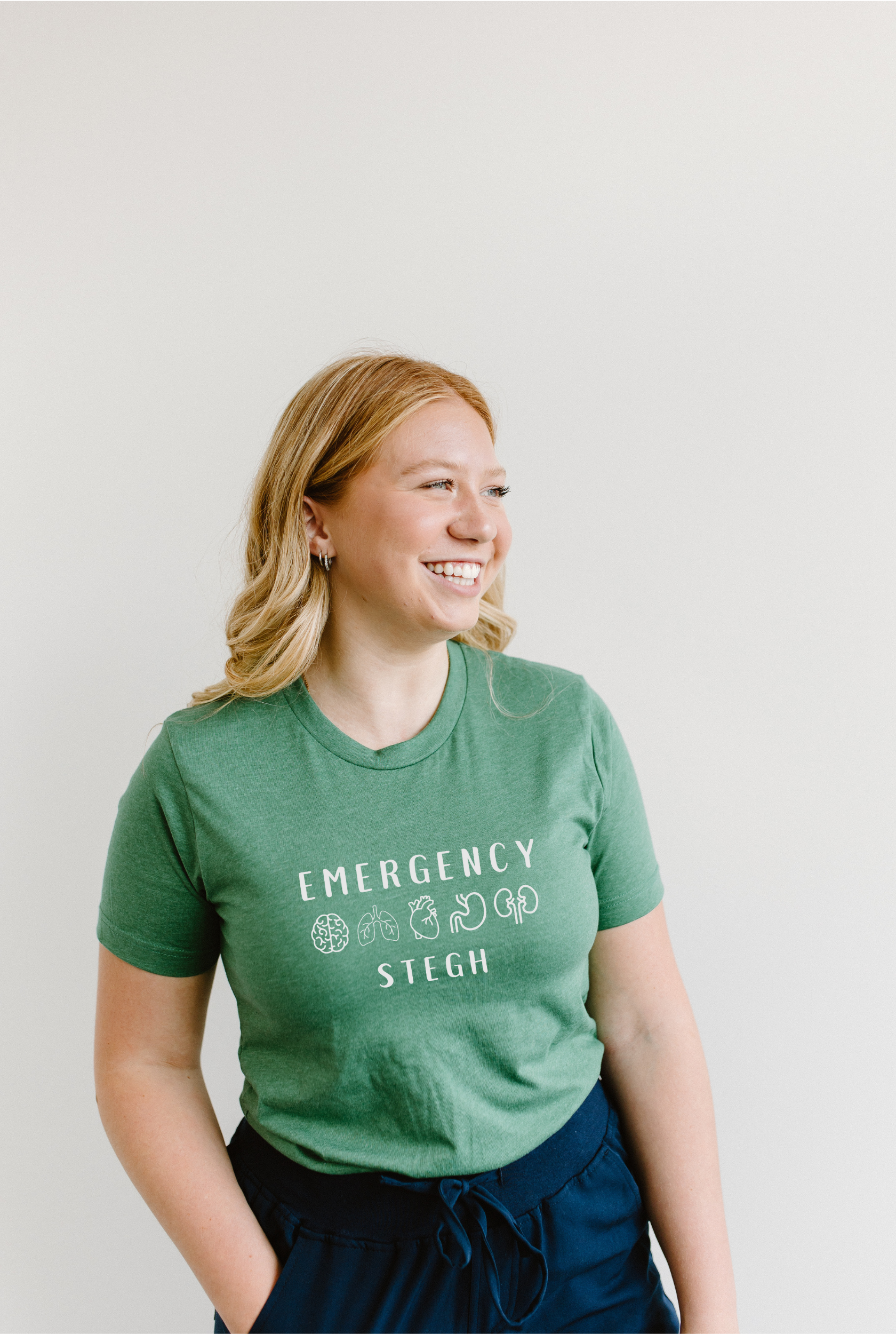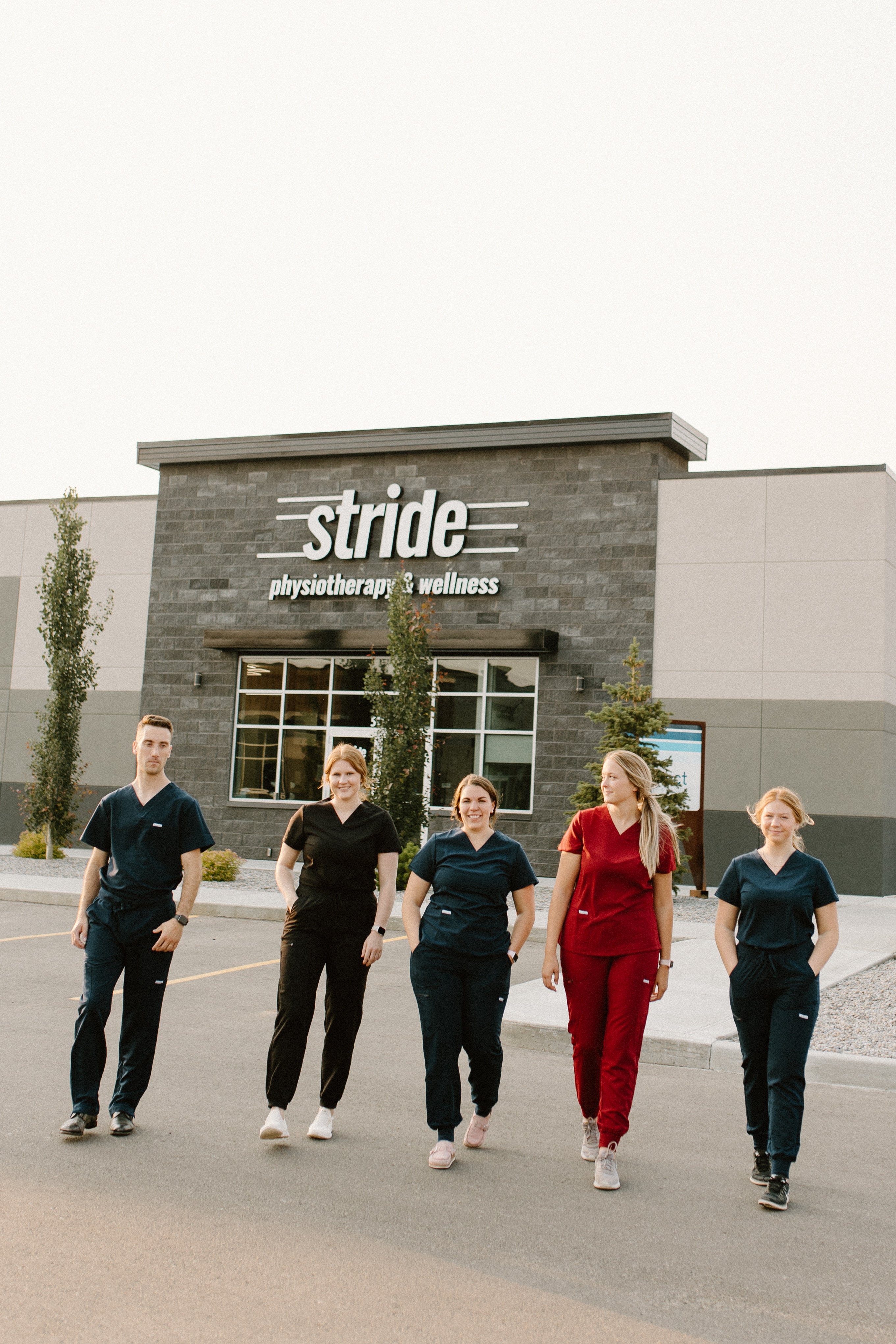 RE-STOCK WITH NO EXTRA FEES
Welcoming A New Team Member? Or Five?
We've got you! Once we've created your unique order, you can re-order new clothing items with your customized logo at any time. Perfect for growing teams or to round out your work wardrobe with new colors and pieces.

Comfortable Team = Happy Team
Lasting comfort without sacrificing style. Our premium shirts and scrubs keeps your team feeling at ease–and looking polished and professional–all shift long.

Ethically Sourced, Earth Friendly
Our clothing, crafted with the finest long-staple cotton and eco-conscious practices, not only offers exceptional comfort but also supports a greener planet, making you feel great inside and out.

Present A United Front
No one understands what you go through better than your team on the front line. Foster camaraderie, teamwork, and feel stylish–at the same time.

Reorder Anytime
We hold on to your custom design forever. Purchase one-off items as desired, or put together another group order and save big.
MADE FOR THE FRONT LINE
Hoodies, T-Shirts & Pullovers, Oh My!
Here are just a few of the apparel pieces we have customized for our Front Line clients in the past. Don't see what you're looking for? Browse through some of our past projects and contact us to see what's possible. We're always adding new products to our lineup.
ABOUT PRIVATE UNIT ORDERS
How do I setup a unit order for my workplace?
Can I order just one custom logo?
We do charge $25 for single logo creation. Send us a message here
Are your items embroidered?
Our items are heat pressed with professional grade vinyl and machinery.
Can individual names, job titles and unit names be added to each top?
Is there a minimum amount of orders needed for custom unit clothing?
A minimum of 10 pieces is required to set up a custom team order.
Do you ship internationally?
We ship domestically and internationally. International orders may incur shipping costs. Your shipping rate and timeline is dependent on where we are shipping your packages and will be calculated prior to placing your order.
How long will my order take to ship?
Please allow 14 business days for processing as our orders are made to order. Each item is ordered and pressed specifically for you. 
If you have ordered from a live unit order, please review the team order process. Team ordered items are sent as one package to the organizer of the unit up to 6 weeks after the ordering cut off date. 
Can I order from my unit's link after the ordering period?
Absolutely! We leave all unit's links live on our website to accommodate for future orders.
The only difference is the prices will no longer be at the discounted rate and you will have to cover your own shipping cost as we will send to the address you provide with your order and not your organizers address.
Should you wish to re-open your ordering link to take advantage of the discounted pricing and free shipping, please ensure you have enough interest from your team to meet the 10 order requirement. 
Browse through past custom private orders to locate your unit / team.
What is your return and exchange policy for custom orders?
We do not accept exchanges on customized or unit ordered items.
We do NOT offer order cancellations.
Damaged Items or Issues
Please be sure to inspect your items within 3 days of receiving your delivery for defects and issues. All defects and issues must be notified by email within that 3 day window, and must include order number and images of the issue.

We cannot make exceptions once you have had the merchandise in your care for a longer period of time, washed or worn it.
ABOUT THE APPAREL
What sizes do you carry?
We offer inclusive sizing, ranging from XS to 2XL in regular apparel. The Front Line scrubs are sized XS to 5XL , to accommodate various body types and ensure a comfortable fit for everyone.
How do I care for / wash clothes from The Front Line?
Our tee shirts, sweatshirts and hoodies are pre-shrunk, however, for best results we recommend machine washing your apparel in cold water with like colours. Use non-chlorine bleach only when needed. Hang to dry.
For scrubs, machine wash in cold water with like colours. Use non-chlorine bleach only when needed. Hang to dry.
How do I know what size to order?
Our unisex sizing is generally the same as woman's, just more roomy as they are not a tapered women's cut. If you want fitted, size down. If you prefer a more relaxed fit, order your regular size. Size chart here.
Frequently asked question
Use this to answer some common questions you hear from your customers. You could discuss product details, size fit, shipping policies, or anything you think would help merchants make an informed decision about your products. This section will appear across all products.
ABOUT THE FRONT LINE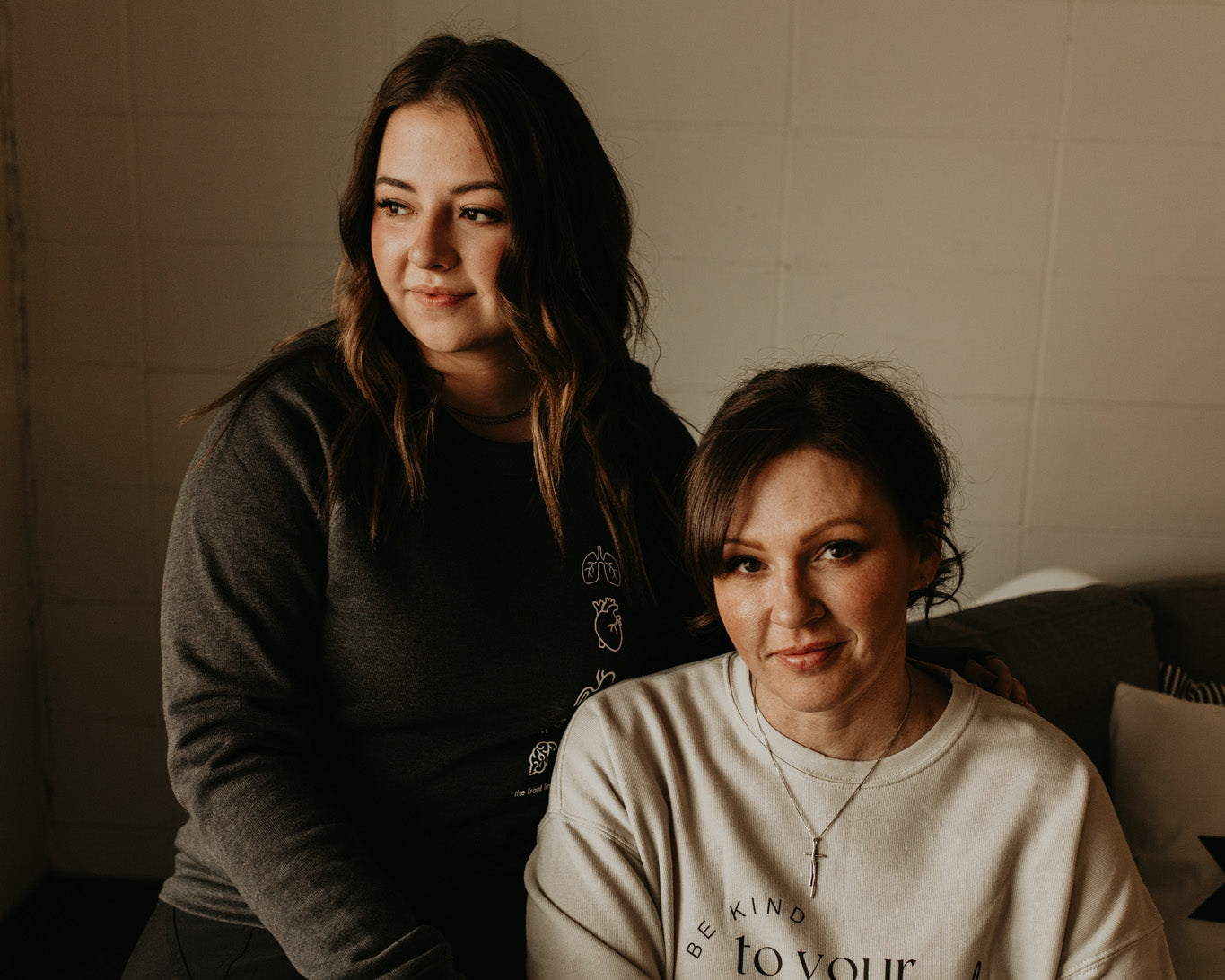 Meet The Founders
At the heart of The Front Line is our passionate mother-daughter duo, Jensyn and Carmen. Jensyn, a former nurse, was no stranger to the challenges of finding comfortable and functional scrubs and work attire that could withstand a long shift without sacrificing style.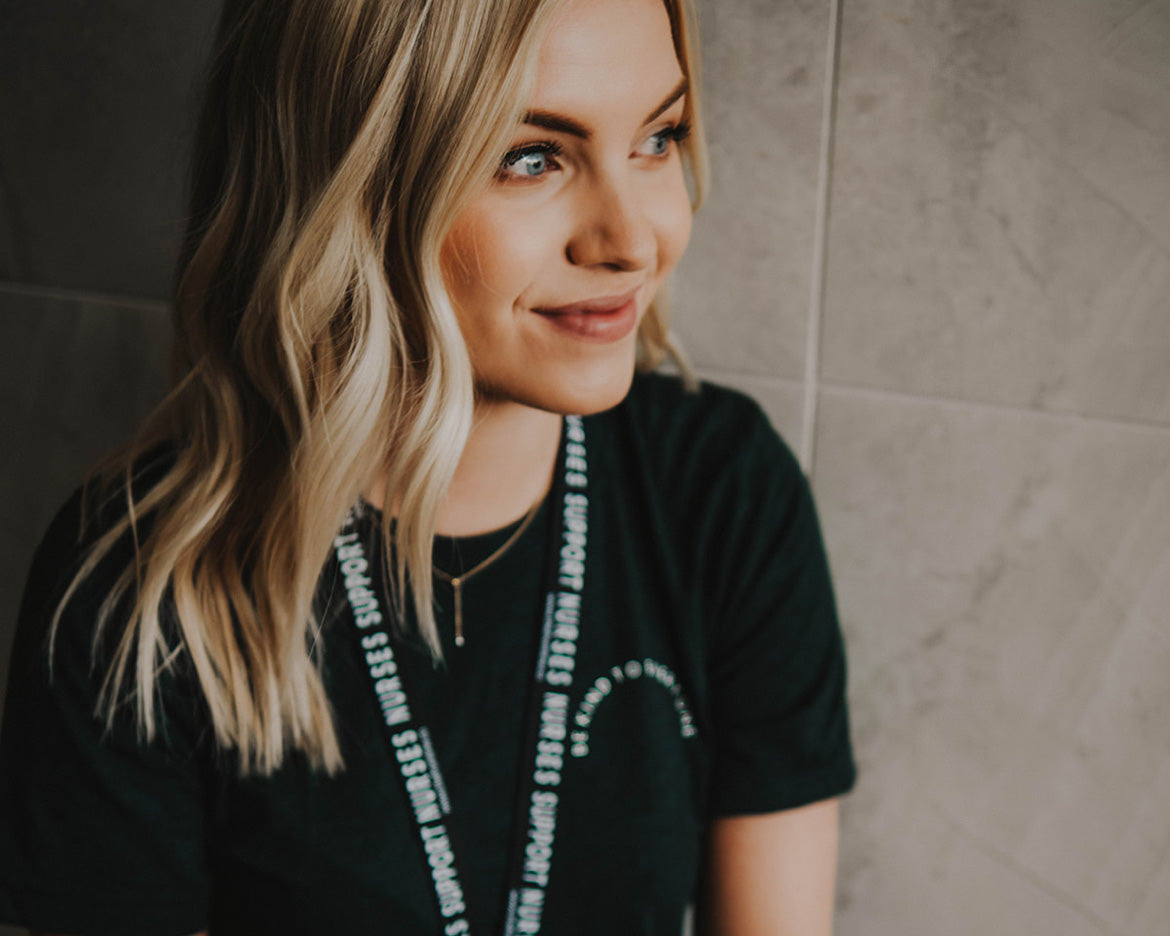 Custom Comfort
At The Front Line, our mission is to empower and celebrate the everyday heroes who dedicate their lives to serving others. Our premium shirts and scrubs keep you feeling at ease–and looking sharp–during those rigorous days on the front lines.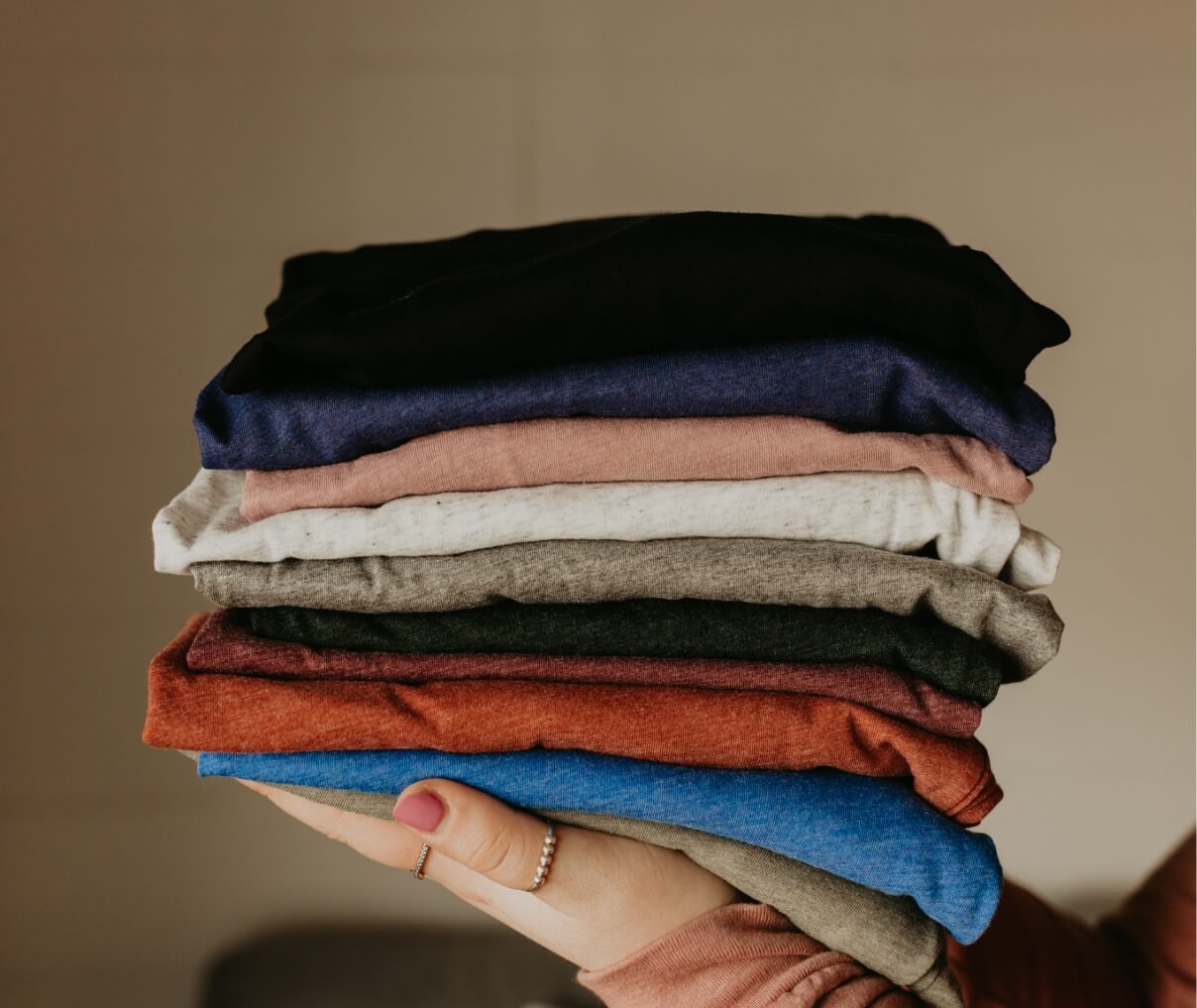 Ethically Sourced, Earth Friendly
Lasting comfort without sacrificing style. Crafted with the finest long-staple cotton and eco-conscious practices, our clothing not only offers exceptional comfort but also supports a greener planet, making you feel great inside and out.