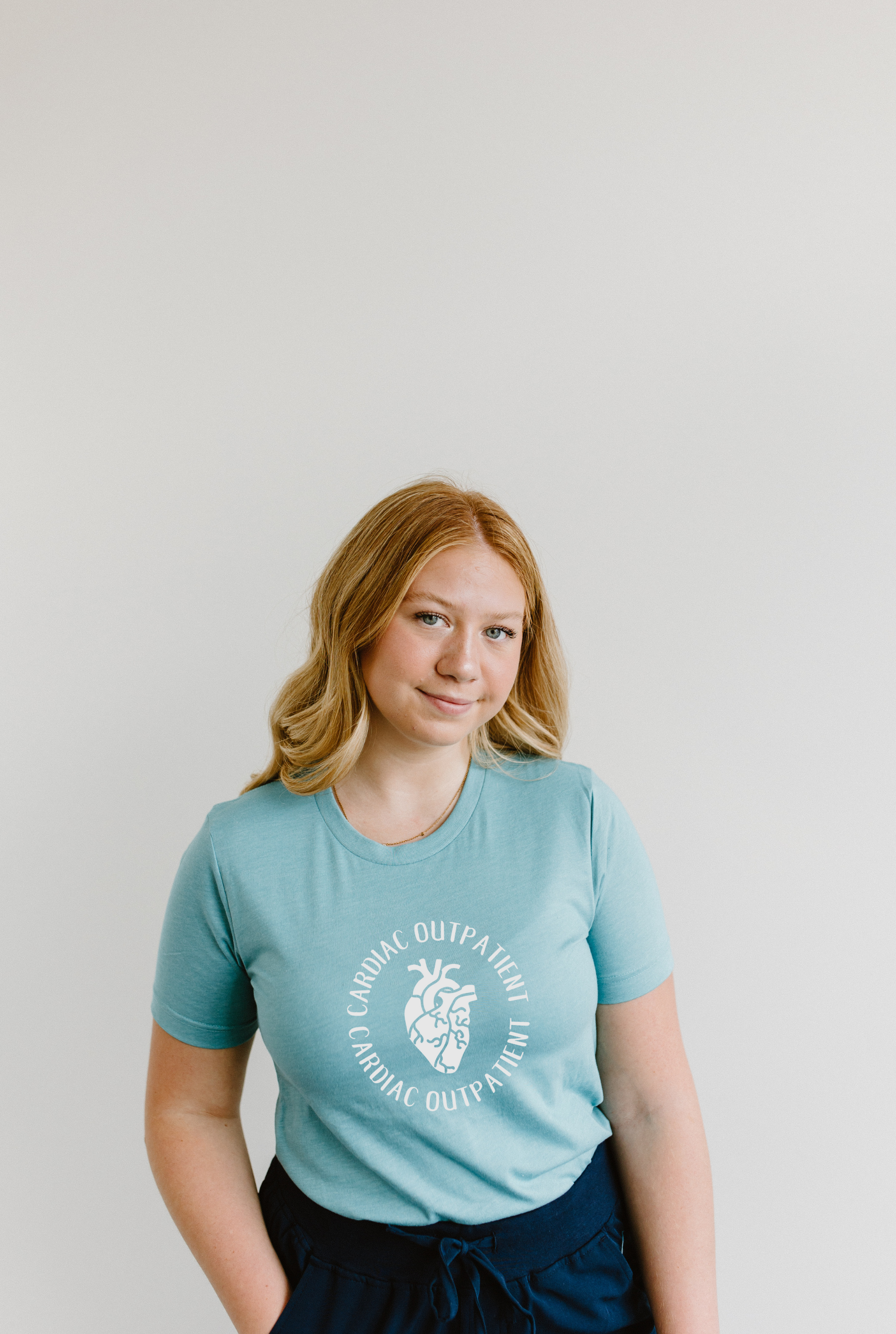 Live Custom Unit/Team Apparel
Enhance visibility and professional image with customized apparel featuring your logo and design. Enjoy exclusive perks like a 15% discount and free shipping on live unit orders.
Unit Apparel FAQ's
When will my order ship?
All orders will be sent to your organizer 4-6 weeks after the ordering cut-off date. Orders are not sent to individual addresses when the ordering link is live.
Can I exchange/return my order?
Unfortunately, we do not offer exchanges/returns on custom unit/team items.
Can I re-order from my unit's custom logos after the initial ordering period has passed?
Absolutely! We leave all unit's links live on our website to accommodate for future orders. The only difference is the prices will no longer be at the discounted rate and you will have to cover your own shipping cost as we will send to the address you provide with your order and not your organizers address. Should you wish to re-open your ordering link to take advantage of the discounted pricing and free shipping, please ensure you have enough interest from your team to meet the 10 order requirement.
Just a friendly reminder to only purchase from a live link if you're working on that unit or part of the team. All orders are sent to the organizer of the group when the link is live.