From Custom to Classic
Re-order your favourite customized styles. Perfect for expanding the team uniform or your personal collection.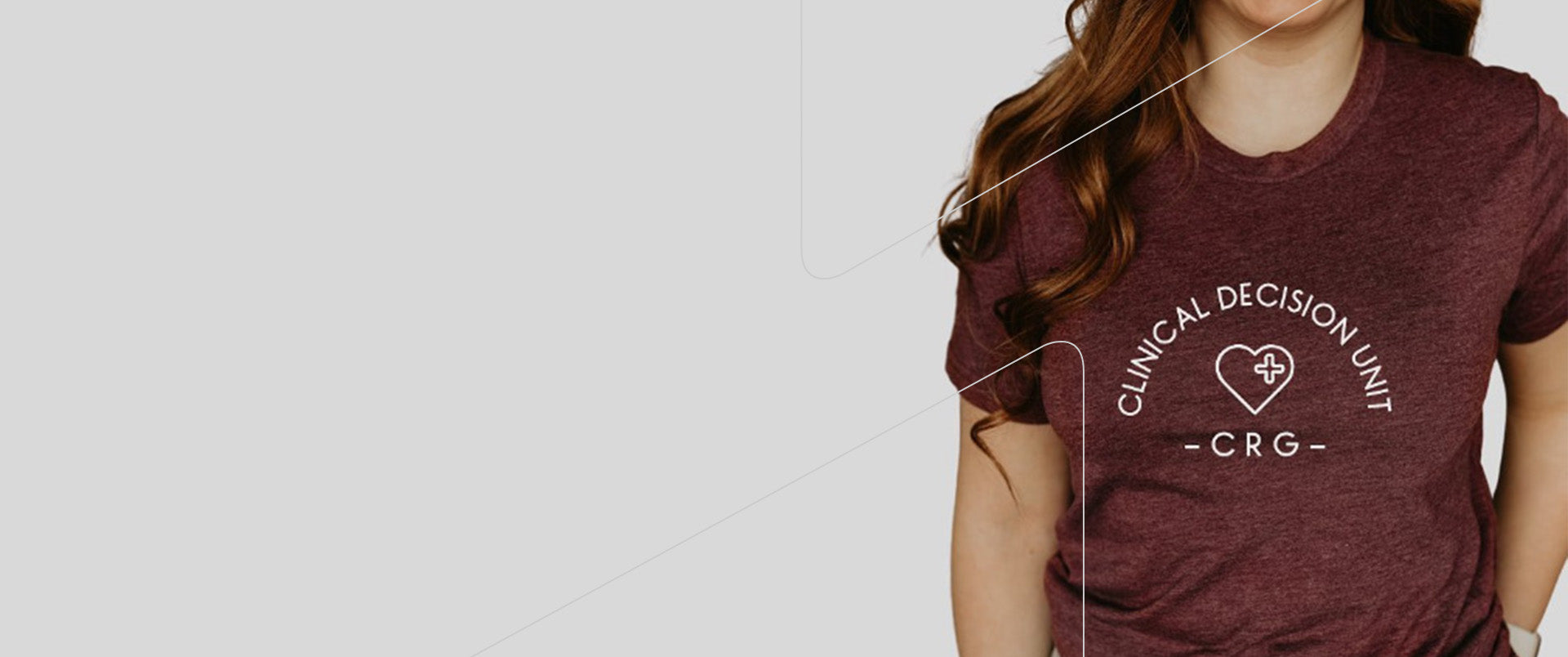 Private Unit Orders
Need to stock up on previous custom private orders?
Great! Browse through the private order apparel or use the filters to find your unit.
Regular pricing and shipping costs apply to all individual re-orders. All re-orders will be shipped to the address provided with your order - not your organizer.
Don't see your unit's apparel? Click here to learn more about re-opening your ordering link.